Planning your big day? Before you make a comprehensive list, here are 10 things recommended by the expert wedding planner that will make it a memorable one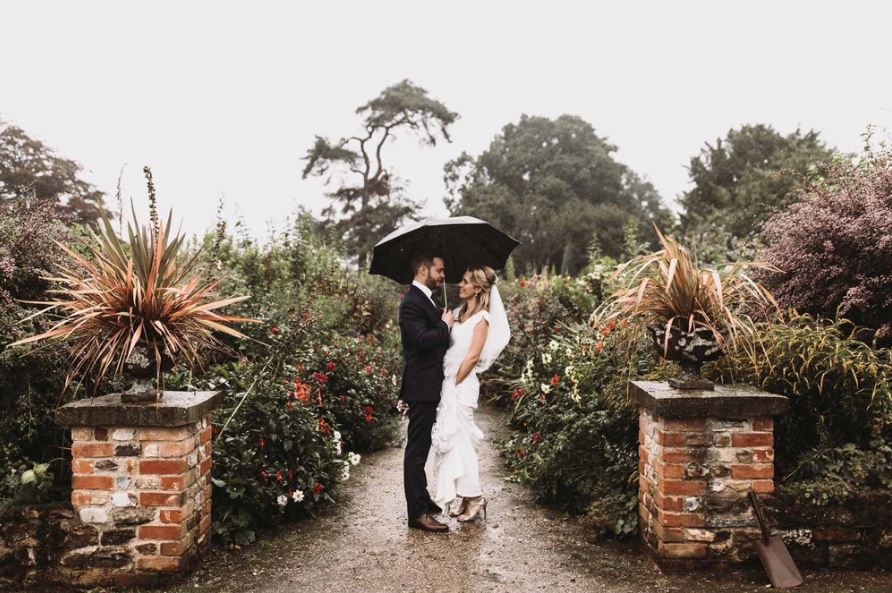 Trust your gut
It's a little cliche, but I see couples getting caught up all the time in what they think they should do, or what their parents want them to do. The day is about you and your partner and you should have the wedding you want!
That advice also applies to vendors and budgets. If a vendor doesn't give you the warm fuzzies, there probably is one out there that will, so keep looking. And finally, trust your gut with the budget. Spend on what's important to you, and if a number makes your stomach turn, there are ways to save.
Be yourselves and make decisions on what is important to you.
Take inspiration from Pinterest, Instagram, websites, and magazines like Hello May. But be sure to make it your own rather than create a carbon copy of something you've seen someone else do. Don't ever feel like you need to include an element in your wedding day because it's what is socially accepted or what others are doing. If you don't like cake but love a good margarita, then ditch the wedding cake and serve a round of cocktails come dessert time – it's your day, go your own way.
Find the wedding suppliers who get you and your vision for your wedding.
When you're doing your supplier research, be guided by the work you see and their style. This doesn't mean you have to go for a cookie-cutter version of something they've done before. But picking a supplier whose style compliments your ideas means you can work together on something truly exceptional.
Once you have this set, you can work out what type of venue you're looking for and how many people you can invite. From there, you can start to plan the fun stuff – all the added extras that make each wedding unique.
Elle4. Set your budget from the beginning.