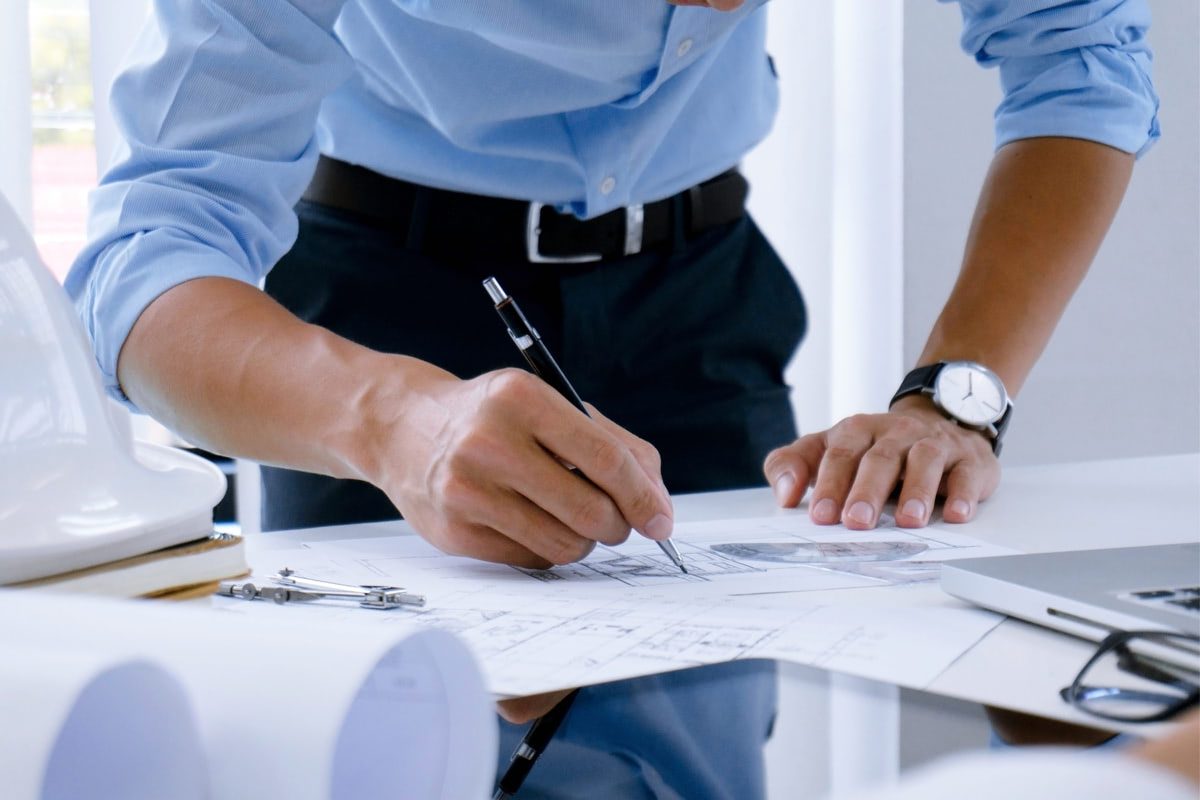 Tips for working with clients, from the pitch meeting and planning process to event day and debriefings.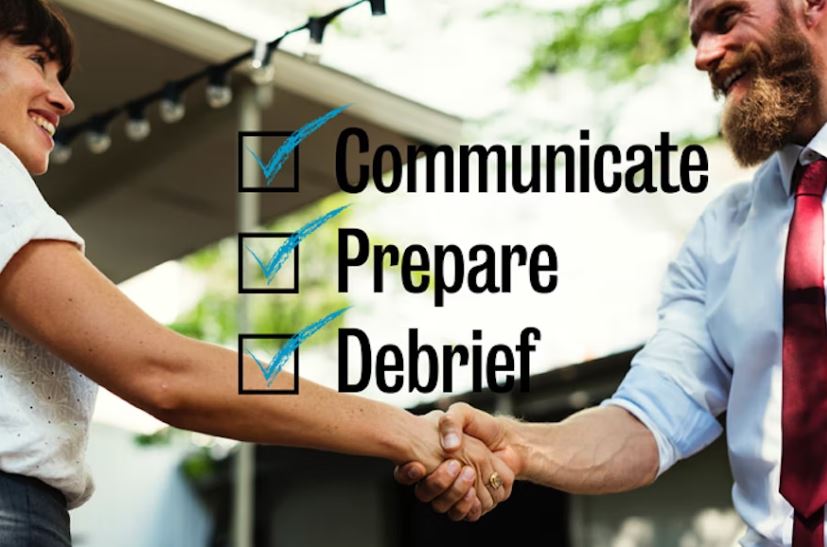 "A happy client trumps all," says Adam Sloyer, C.E.O. of New York-based event agency Sequence.
Here are some smart ways to improve client-planner relationships before, during, and after an event.
Do your homework before the initial pitch meeting.
"The more feedback and information we have at the onset, the better we can tailor our work styles to fit our clients' specific needs," explains Jenny Bronstein, senior vice president of account services for NVE Experience Agency in Los Angeles. "That means it's just as important for us to relate to our clients on a business level as it is on a personal level. … By thoroughly understanding what motivates our clients—as a brand and as a team of individuals—we can reach creative concepts that will actually help them, which at the end of the day is why they will hire us."
Sloyer notes the importance of thinking through personality types that will complement each other. "We've found that clients are happy when they're working with a team that meshes well with their style," he says. "By the time we're awarded a piece of business, we have a general sense of our clients' personality, so we look to provide a project team that we feel they'll be comfortable with. Comfort builds trust, and trust builds relationships."
Adapt to a client's communication preferences.

Do the clients prefer phone calls or email? Do they want to be more hands-off, or updated on a regular basis? Get to know your clients' protocols, communication style, and likes and dislikes. When in doubt, just ask.
"It's important to ask clients how they like to communicate—by phone, meetings, email, or text," says Danielle Gibson, founder of Danielle Gibson Events in San Francisco. "Personally, I like to keep the email to a minimum and use weekly calls to get all the answers we need."
Gibson also leans on Google Drive, creating shared documents so clients can have all the files they need in one place—including an event deck in Google Slides that provides every detail with links to outside documents. "This way everything is in one document, so it's easy for everyone to find and follow along," she notes.
Check in throughout the planning process.

If a client is more hands-off, you may not need to schedule frequent check-ins, but regular communication during the planning process is still essential to prevent future problems and large changes, says Valerie Combet, owner of Los-Angeles-based event firm Next&Neat.
"Keeping the client involved in the process can help if adjustments are needed along the way," she explains. "At times, the client may change their mind, and having these stepping stones in place will help facilitate this process and save time."
Bronstein agrees, noting that she typically assigns a dedicated core project team lead by a seasoned account director. "[That person will] act as a champion of a client's brand and an extension of their team," she says.